🚀On a break to recharge
Exciting plans ahead for The Chennai Emailer and its official Instagram account.
Welcome back to The Chennai Emailer — a local journalism project from Chennai which brings out original human interest features and news compilation. It's run by me—Mohammed Rayaan😊
---
Dear readers,
There is no edition today. But I have some really exciting plans for our newsletter in the coming days. I started testing its new Instagram account and I'm happy to see that some of you here have started following it. You can see posts such as the one below that I am creating using Canva.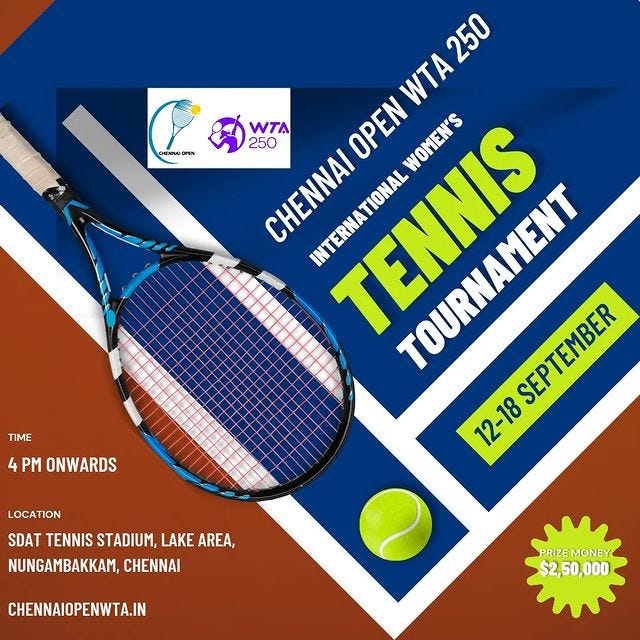 My hope is that the Instagram account and this newsletter becomes your go-to choice to understand whatever is happening in Chennai, read delightful stories of our neighbours and what we can do to make our home the best city to live.
I strongly believe in the power of solutions-based community journalism, a newsroom that is open to feedback from its readers and champions the cause for better living through sane, noise-free storytelling. This newsletter is a testing field for me to get better as a local news reporter. 💌To the 100+ subscribers, I truly appreciate for sticking with me in the last few months. See you soon next week!
Thanks for reading The Chennai Emailer! Subscribe for free to receive new posts and support my work.